Gentle Fall Cleanse with Jana October 14th 11:00am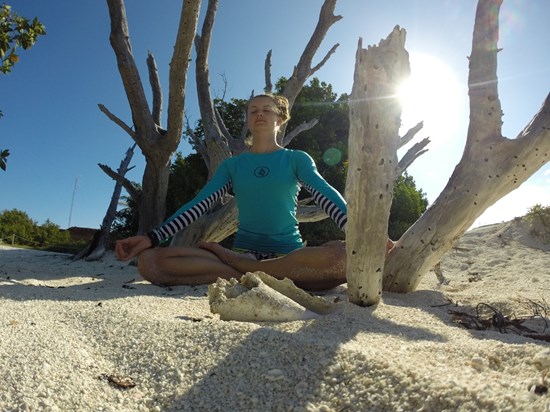 Tired of Colds, Flu, Lack of Energy, or Poor Sleep?
Your not alone! This is the time of year we all experience it. Take the time this year to gently reset your body with this easy Cleanse and boost your immunity and protect your well being for the coming months and beyond. This Ayurvedic Cleanse will work on all levels of your being. If you'd like to improve your physical, emotional, psychological, and spiritual health this workhop is for YOU.
When: Saturday, October 14th
Time: 11:00am-1:00pm
Cost: $25
Sign up:HERE